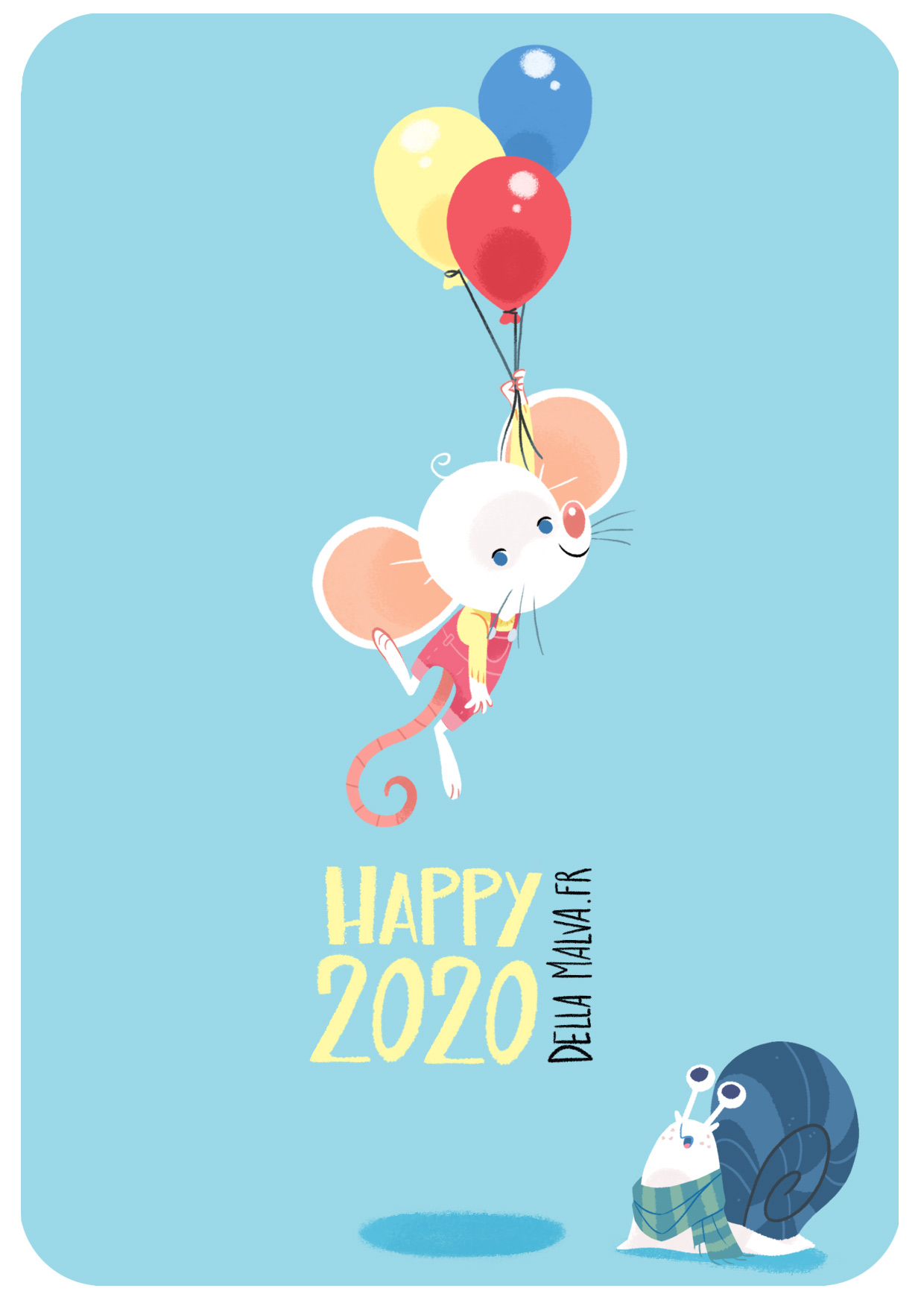 Pas facile de souhaiter le meilleur, quand la planète part en cacahouète.
Mais on va tenter de faire de notre mieux à notre niveau.
Bonne année du rat !
Happy 2020
Not easy to hope a better future when our planet is burning. But we have to do our best in our life.
Happy year of rat !