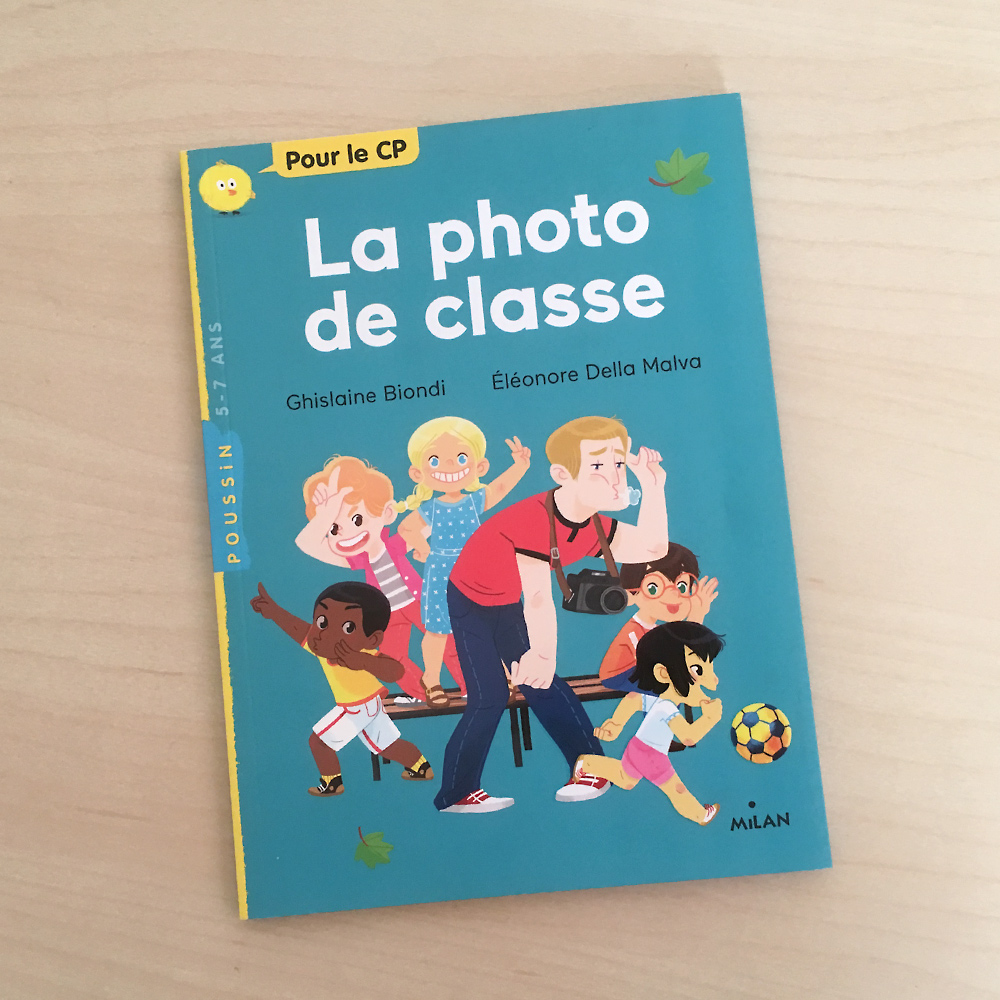 Cliquez sur l'image pour agrandir l'aperçu.
Textes de Ghislaine Biondi ♥
publié par Milan Éditions
Une nouvelle collaboration avec Milan collection Poussin et Ghislaine Biondi.
après « Les trois petits vampires »
J'espère que vous aurez autant de plaisir à le lire que j'ai eu à l'illustrer 🙂
Disponible en ligne, ou chez tous libraires.
New collaboration (in french) with publisher « Milan Editions » & author « Ghislaine Biondi ».
The first collaboration was « Les trois petits vampires »
Hope you'll enjoy it as I enjoyed to draw it.
Available here
Sur le même livre /
On this book
#2